Some of the most beautiful colourways are simple: blues into greens, rusts laid over reds…  And some are incredibly complicated: layer upon layer of eye-popping colour.
But the best colourways — the ones that I can't stop looking at — are the ones where there's an element of risk.  A combination of colours that might've worked… or might not have.  A dyeing technique that pushes the boundaries beyond what's usual.  That is the essense of hand-dyed and, when that happens — and  happens well — the results are nothing short of breath-taking!
This weekend I'll be sending out the InterStellar Yarn Alliance parcels, and the yarn the members will find inside is risky indeed.  I laid down colours that shouldn't have worked together, I dyed them in an unusual way.  And, as I was twisting up the skeins, today…  Oh! I am in love, I am in love, I am in love!
I so hope the Alliance members feel the same way.  Risky yarns are… risky, I know.  But all I can do is create the colours that call to me, and let them become the colourways I see in my mind.  And them pack them all in their little boxes and send them on their way.  Beautiful, beautiful, risky yarns…
Here's a little sneak peek at the Yarn Alliance parcel…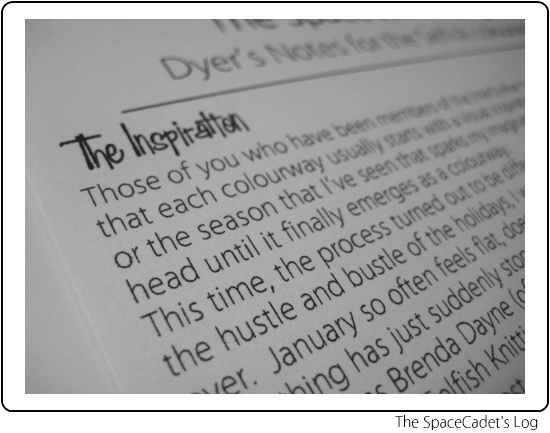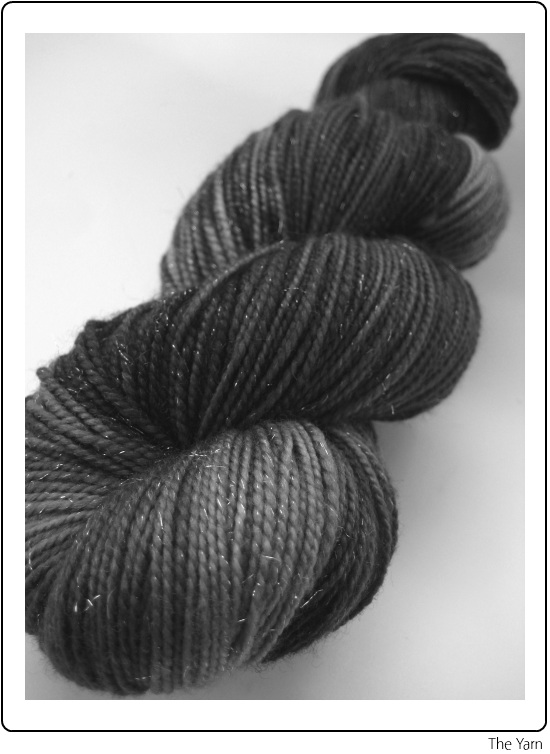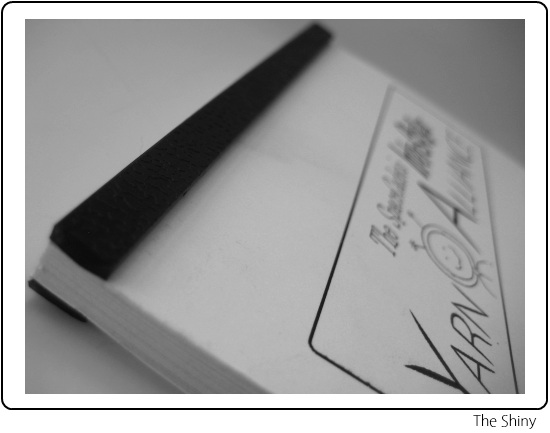 What?  You wanted to see the colours?  Sorry — no one can see that until the Alliance members have received their parcels!  But don't worry — I'll reveal this risky, beautiful colourway as soon as they've had time to be delivered.