I want you to pity me, ok?  I mean, if you're a knitter or crocheter, you'll get what I saying.  Because last week, we sent the InterStellar Yarn Alliance parcels to the club members and, while I was so excited to send them out, you have to consider the situation I was in only the day before…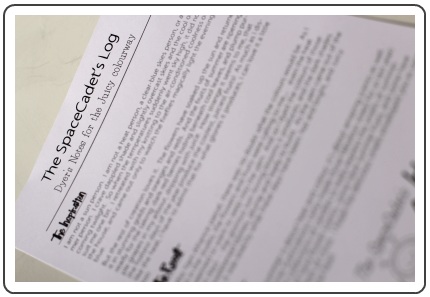 The day before the parcels went out, I was surrounded by an enormous pile of smooshy, wonderful yarns in a colourway that I loved.  …That I just loved.  Oh, and right next to that pile?  There was a stack of goodies that were making my whole house smell incredible and which made me just want to sit there and breathe…  breathe…   Mmmmmm…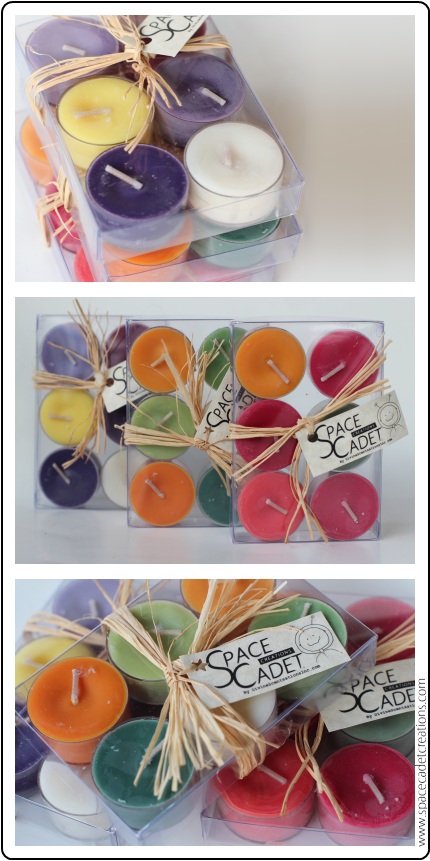 So the pity…  Well, that comes in because I knew that the very next day, I'd have to send all that loveliness away.  And I wanted them all.  I wanted them all for meeeee.  My dear members of the InterStellar Yarn Alliance, you very nearly never got your parcels!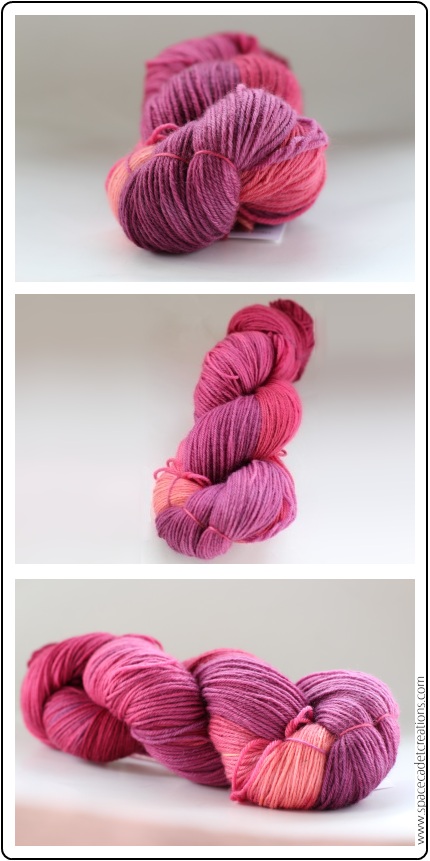 But you're a yarn addict too, so I know you understand.
The colourway for this parcel is called Juicy, and it is inspired by all the colours of the fruits and flowers that the heat of summer produces.  And the gift is hand-made candles from Debbie at Divine Scentsations, in one of three sets of delicious scents perfect for the season: Fruits, Florals, or Clean & Fresh.
See what I mean? Reallllly hard to send away.
---
The InterStellar Yarn Alliance will open for subscriptions for two weeks only in September.  If you'd like to be one of the first to hear about it, make sure you're signed up for the SpaceCadet Creations mailing list.  Click here to join it.