We design all of our colourways to work together and, here in the studio, putting together colour combinations is probably our absolute favourite thing to do.
Here are some of our favourites, to help you choose the perfect combo for your next project!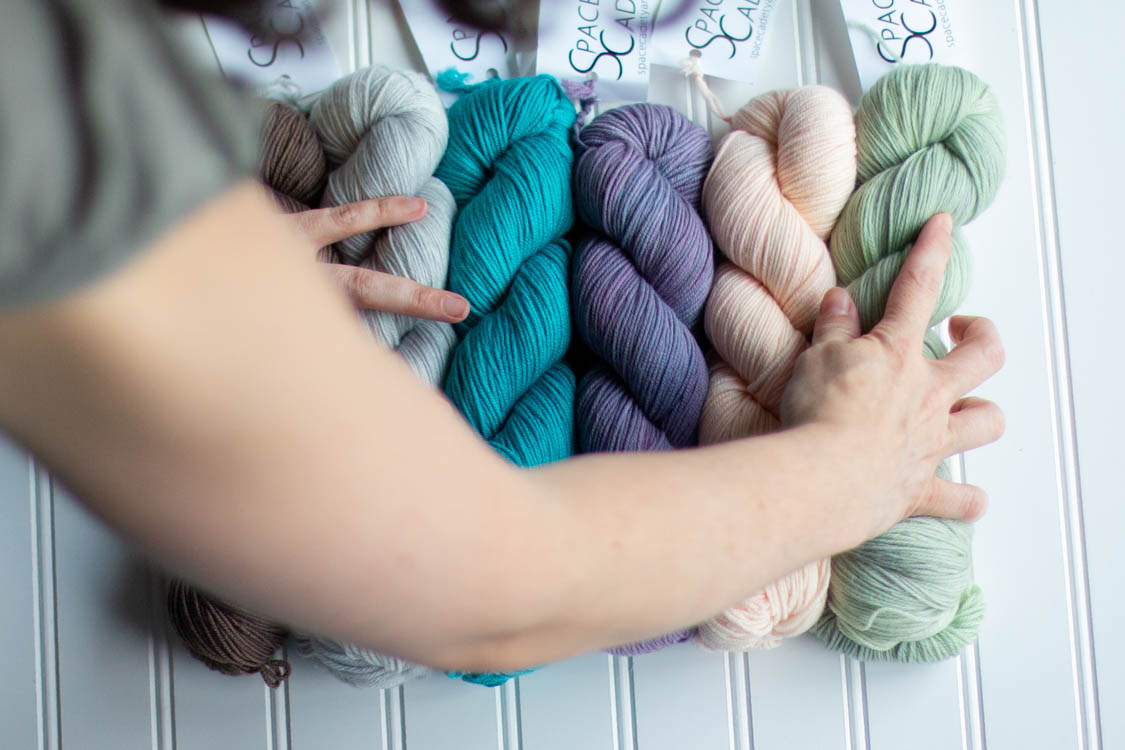 Neutrals don't just have to be grey! Our Unexpected Neutrals is a collection of colours that each create a subtle background when paired with another bolder colour. Or use one to create that simple garment that you want to wear with everything. Oh, and they'd look amazing worked together, wouldn't they?
Click (or tap twice) on a colourway below to see what's in stock
---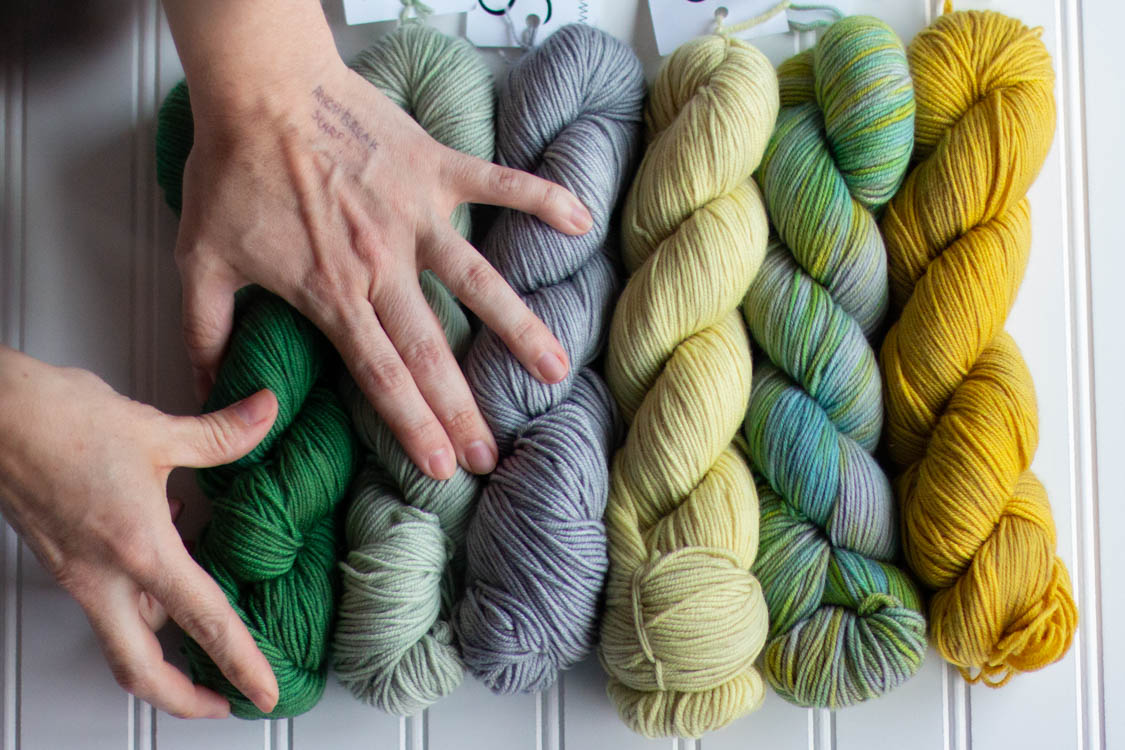 We call this colour collection Naturals and, even though that name might make you think it's all greens, look closely and you'll see it's far more complex and nuanced. You'll spot the golds straight away, but look too at the gentle grey, the faded celery, and little washes of blues and burnt amber. It's a wonderful mix of colours.
Click (or tap twice) on a colourway below to see what's in stock
---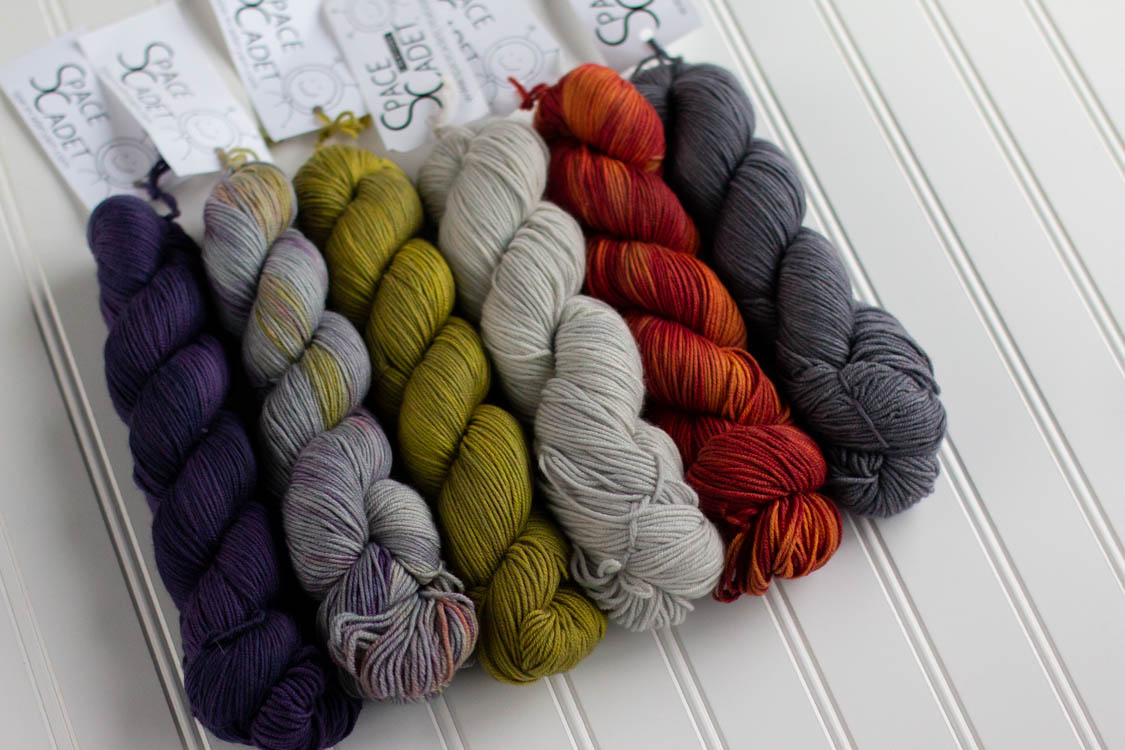 The colours of West By Southwest have their inspiration in the places where the mountains meet the desert, in parched landscapes and burning skies.  With shades ranging from russets to khaki, purples to silver and charcoal, it's a collection that combines gorgeous neutrals with pops of intense colour.
Click (or tap twice) on a colourway below to see what's in stock
---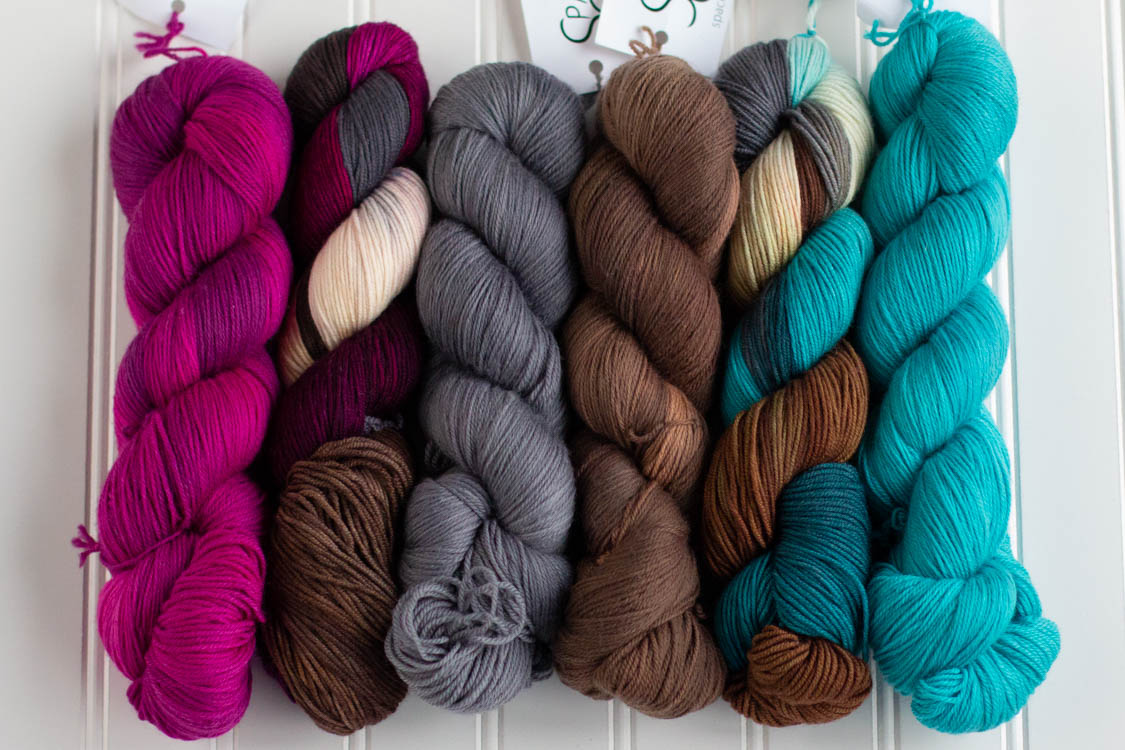 Click (or tap twice) on a colourway below to see what's in stock