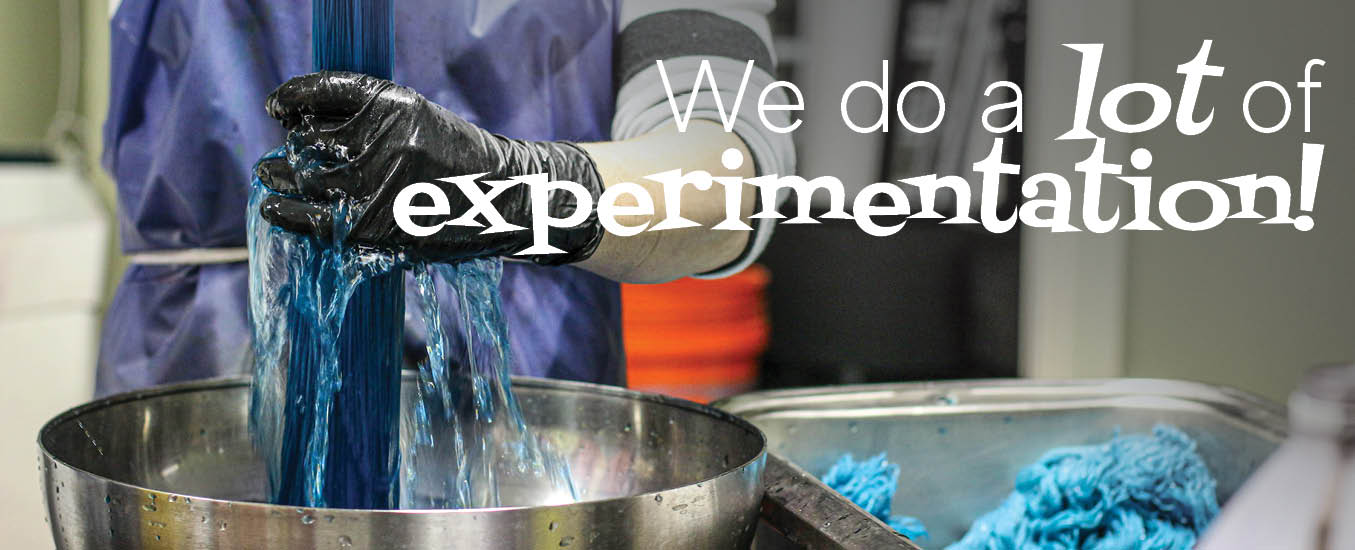 At SpaceCadet, we develop every colourway by mixing our dyes from only the primary colours.  It gives us a lot more creative control that using pre-mixed dyes, gives you colourways that are truly unique …and it's wonderful fun!
And because of the unique way we dye, we are constantly experimenting.  A sprinkle of this, a dash of that…  the tiniest changes can have a huge impact and the only way to know is to constantly play with new colour formulations.   As a result, we end up with a lot of One-of-a-Kind dyelot and Small Batches: colourways borne of our creative play and which we may never be able to repeat again. 
And when that happens, we share them with you!
---
---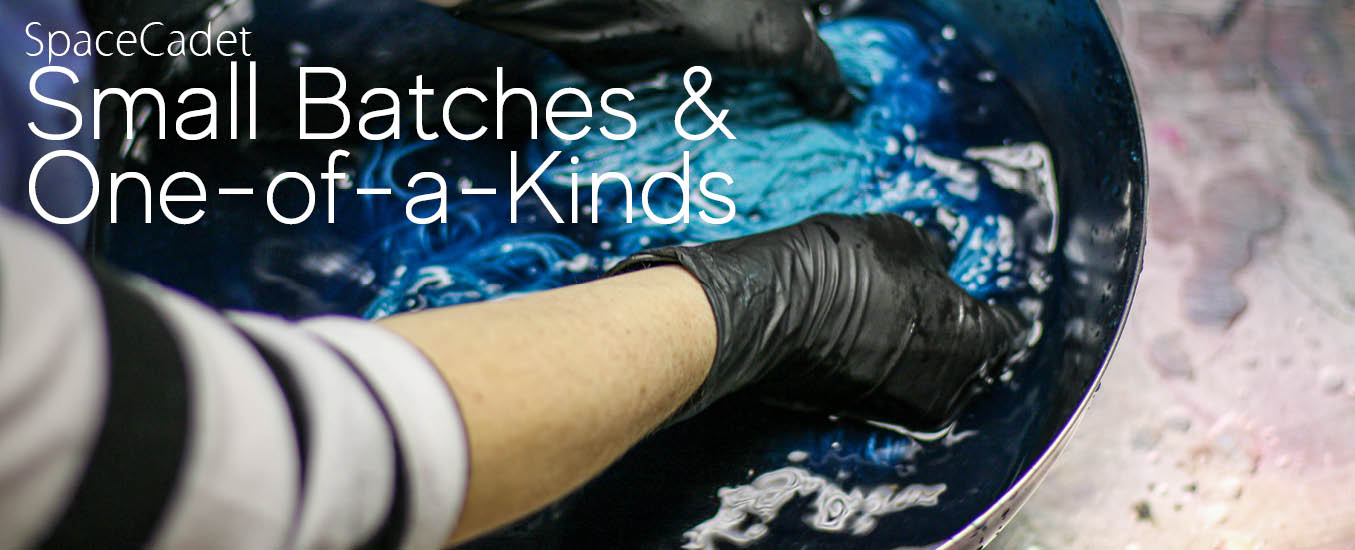 Now, these colourways aren't for everyone.  The yarns each absorb the dye in their own unique way.  There are unexpected pops of colour, surprising shifts of hue and, even in a single Small Batch, distinct and intriguing variations from skein to skein. 
This is colour for the adventurous knitter or crocheter.  Someone with enough experience to rise to the challenge of these stunning colourways, to find just the right pattern, and to decide how to apply their complex colours in a completely custom way.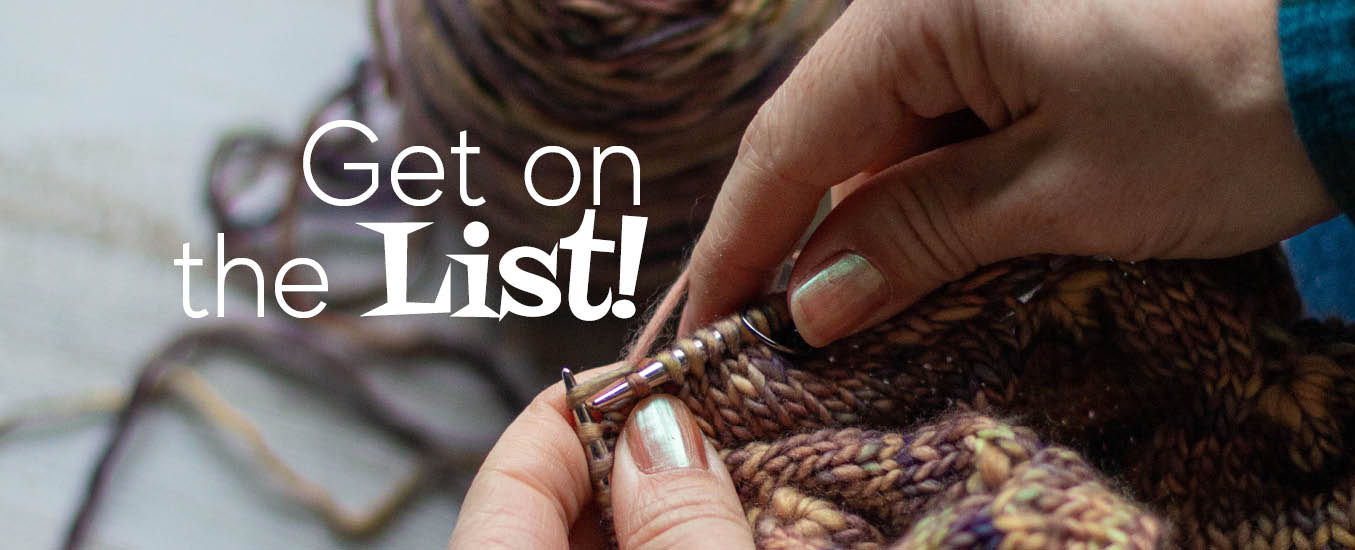 But they sell out quickly! 
And being One-of-a-Kinds and unique Small Batches, once they're gone, they're gone.  So we have a waiting list for the adventurous knitters and crocheters who want early access to these amazing colourways before anyone else.
Is that you?
If it is—if you want to be able to explore these stunning One-of-a-Kinds and Small Batches before anyone else—then get your name on the list!