Your best hand-dyed colourways are…
Semi-Solids in Neutral Hues!
You love the fabulous depth of shade that hand-dyed creates, and especially in semi-solid colours that allow your stitchwork to take center stage. And you go for the understated hues of nature: neutral shades in stone-greys, moss-greens, and midnight-blues. 
Your style is classic and understated, and you pride yourself on your practicality. This doesn't mean you don't go for success. Nope! You know what you want and go for it.
Knitting and crocheting are a safe space for you, and you choose colours that reflect that zen and create classic wardrobe staples.  But every now and again, you step out of that very-comfortable comfort zone and try a hue that's a little bit of a challenge.
Ready to stand out from the crowd? Here are the top colourway tips for your personality!

1 – There's more to neutrals than greys.  Just like your favourite jeans go with everything, our Unexpected Neutrals have colour but still create an understated backdrop that goes with anything.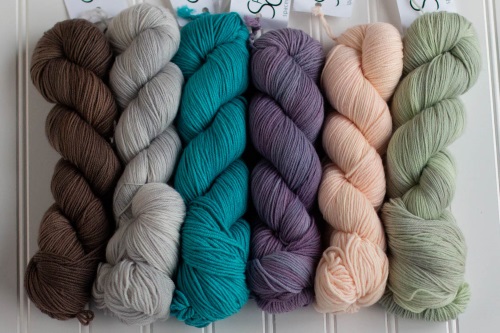 Unexpected Neutrals (l-r): Fat-Free Chocolate, Sliver, Feather, Plume, Gentle, and Sage
2 – Try some gently variegateds for a little adventure.  You can still stick with neutral colours, but the soft undulation of hues is eye-catching without overwhelming your stichwork. Click here to see our collection of gently variegated neutrals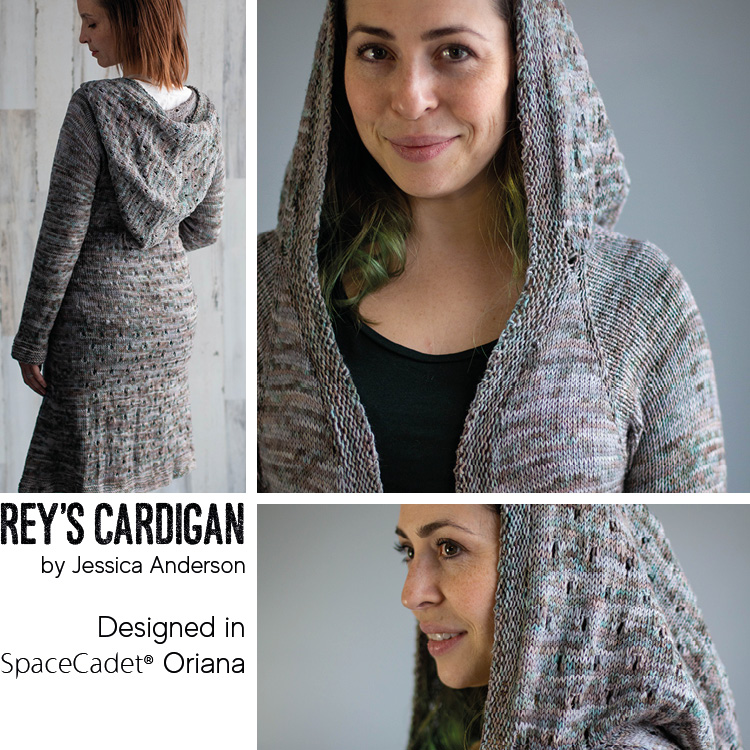 3 – Add pops of colour to a neutral background.  Our Prism Break collection was designed for you!  It's a collection of gorgeous greys with a repeat of bold colour that levels your neutrals up.  Each colourway on its own is a stunning pairing of hues; as a collection, it's a rainbow of colour running gently through the perfect mid-grey background.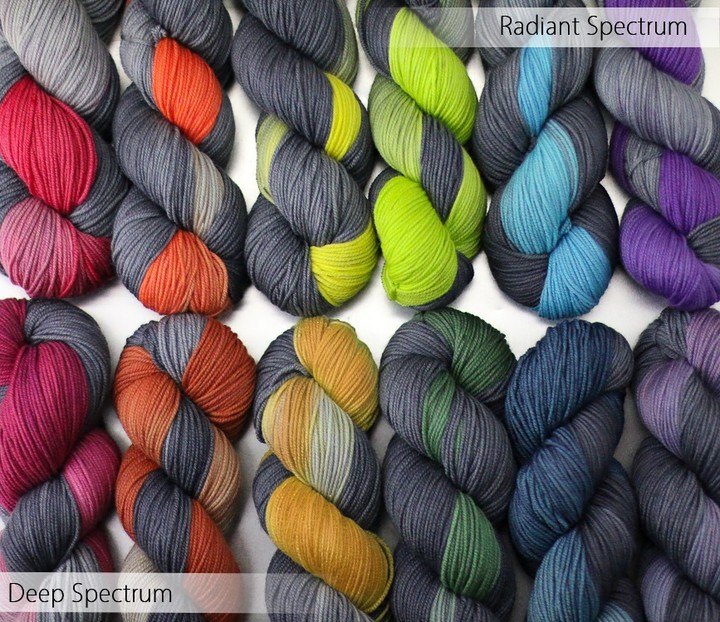 Want to know more about hand-dyed you and how to choose the perfect colourways for you?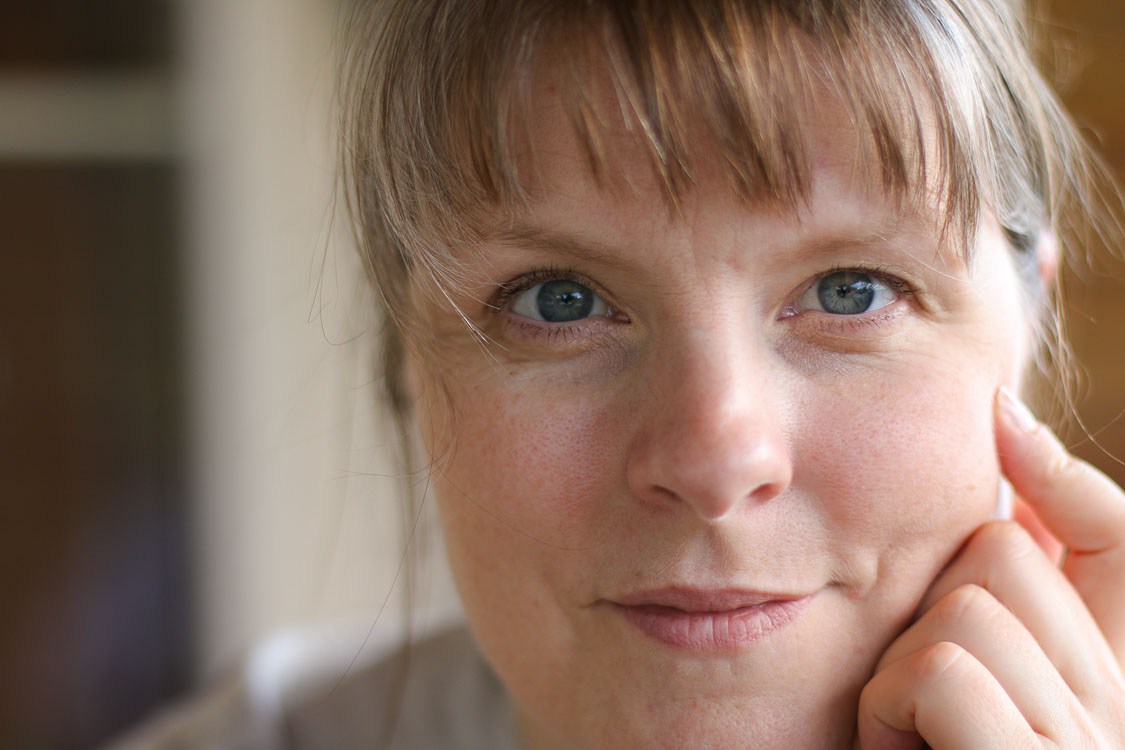 Hi, I'm Stephanie, the Head SpaceCadet at SpaceCadet yarn, and I've written a fabulous ebook to expain hand-dyed yarns, and filled with great photos help you get the most of out of your stash.  And it's yours for free – just enter your email below to join my mailing list and I'll send it straight to you!