2014 has arrived beneath a beautiful blanket of snow, and somehow the new year feels as full of hope and possibilities as all that perfect, fresh whiteness.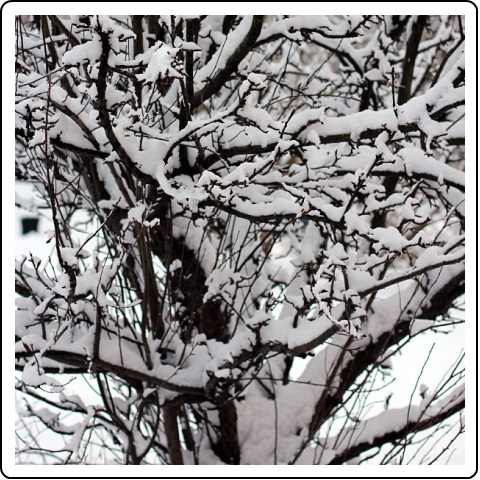 We have great plans for the upcoming year: new colourways, new premises, fun KALs, exciting website changes, and new adventures with local yarn shops.   It'll take lots to do and lots to work to make it all happen — and we can't wait to get started!
Amy, Jade, and I are getting together today to work through some of those plans.  I'm getting the coffees, they're bringing fresh eyes and fresh ideas — and lots of that enthusiasm that I've come to rely on.  It's going to be good.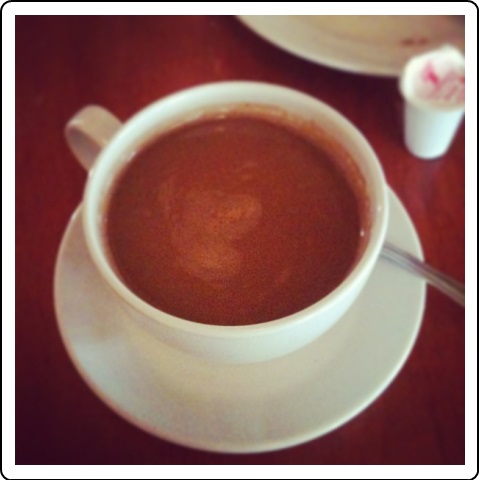 But there's one more thing that we need, and that can come only from you.  The biggest part of making our plans is knowing what you want — seriously, nothing is more important.
So please would you take a moment and give us your input?
Leave a very quick comment below and we'll use it in today's meeting.  Tell us:
What you think we've done right this year.  What have you loved?  What would you like to see more of?
What we could change or improve?  We'd love to hear your constructive suggestions.
And lastly, please give us the name of an LYS you'd like to see SpaceCadet yarn in this year.  What's the coolest yarn shop in your city?  Who should we be talking to?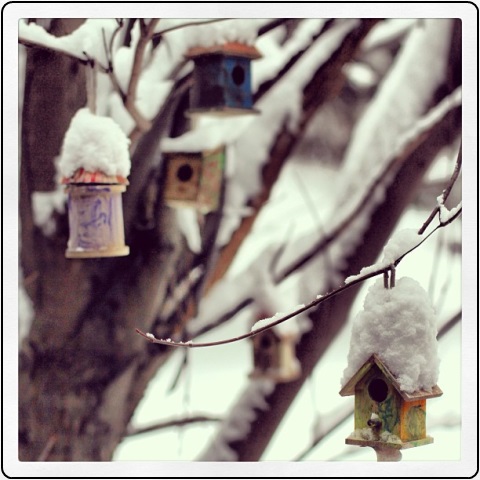 Thank you so much for being such a wonderful community in 2013 — it's been a great year!  And now, with your help, we're looking forward to an more fantastic 2014.  A Happy New Year indeed!