Just a quick reminder that our Shop Update is today at 1pm (eastern)!  We've dyed a ton of colours in Oriana to go with Hunter Hammersen's beautiful new sock pattern, Tantamount.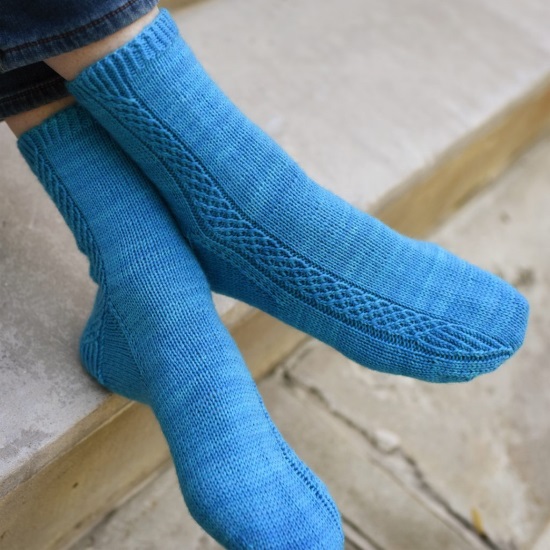 These are just some of the colours going in the shop today…

And of course, there's a Limited Edition colourway too…  It's called Drift On By and it's perfect dreamy summer knitting!  No spoilers — this image is black and white.  To see the real colour (and it's so worth it!), click over to the shop page a 1pm…
So don't forget to click here at 1pm.  See you then!