I wish you could hang out with us sometime when my assistant Jade and I are having a dye meeting.
We're supposed to be developing recipes for new colourways but the truth is, once the two of us get going, we spend at least half our time just ricocheting ideas off each other for new pattern designs!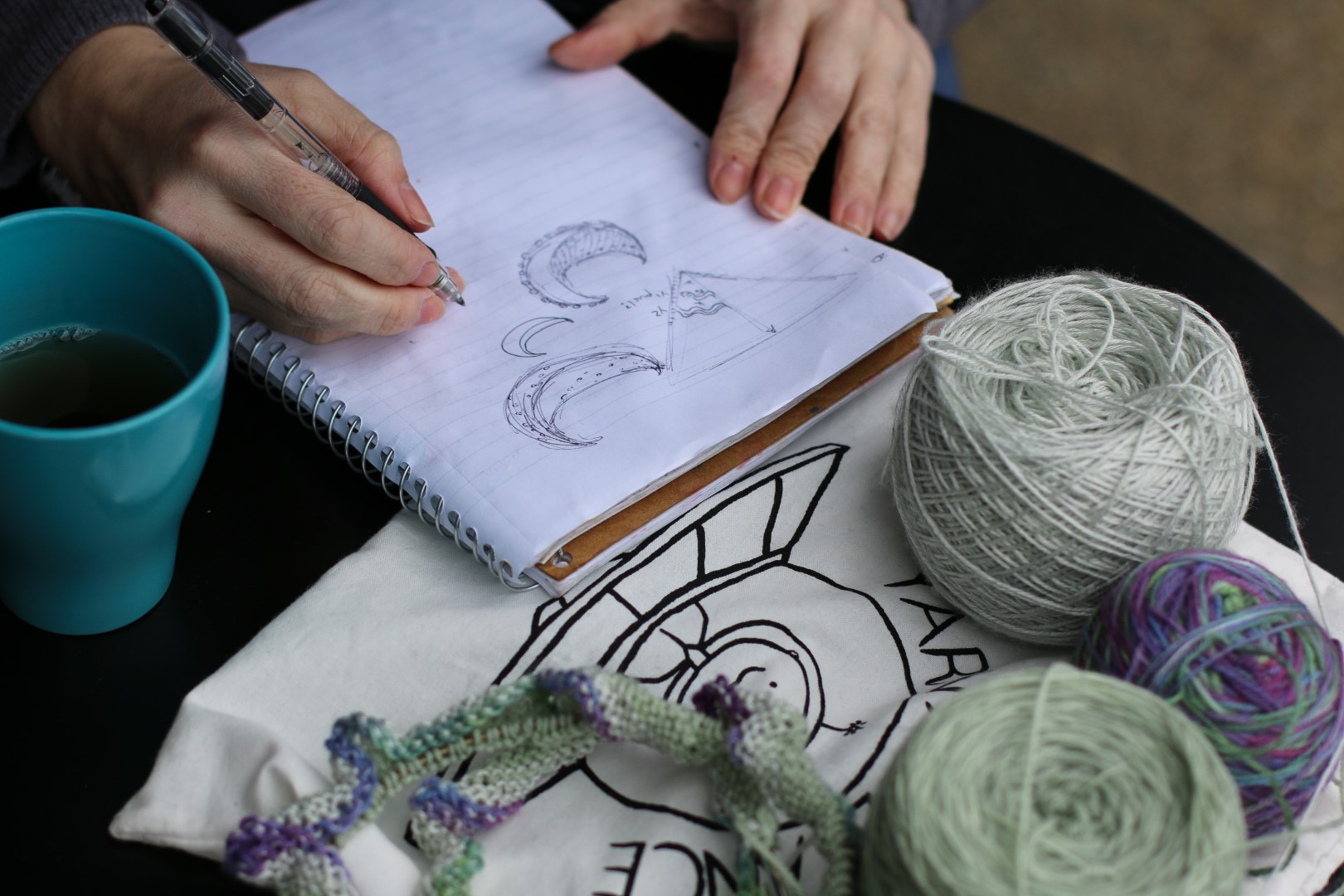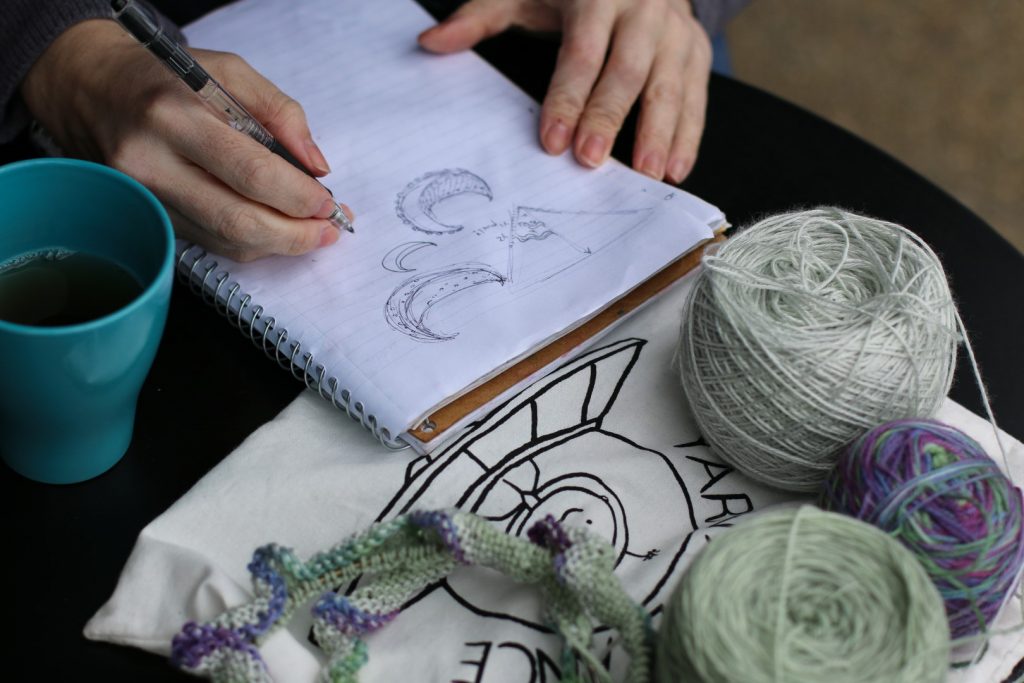 Honestly, it's loads of fun.  And you've seen some of the resulting designs here on the website (and maybe on your needles too?).
And really, we usually come up with way more ideas than the two of us could complete in a lifetime.  But for the ones that we do move forward with, we need some folks to help us with the test knitting and crocheting.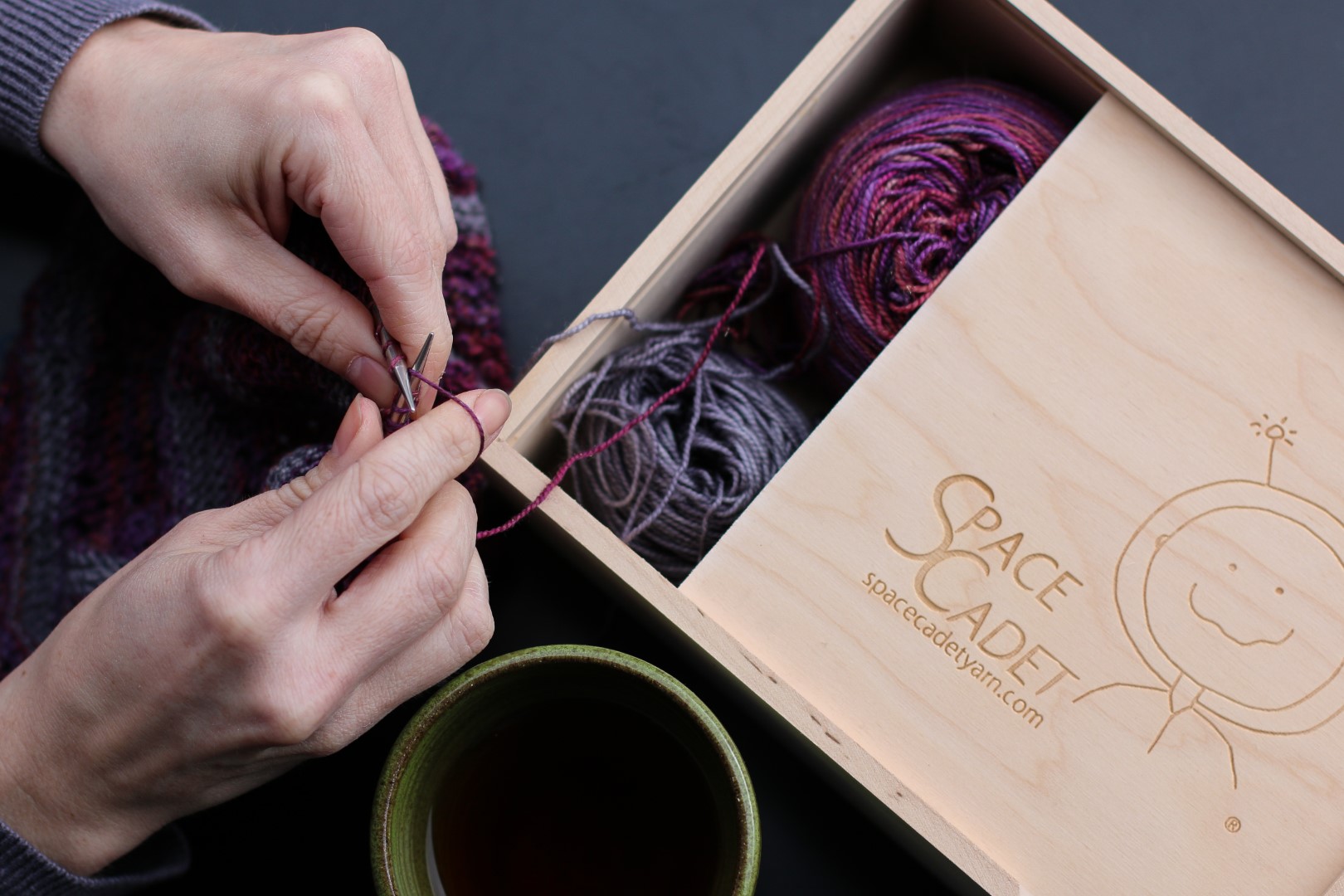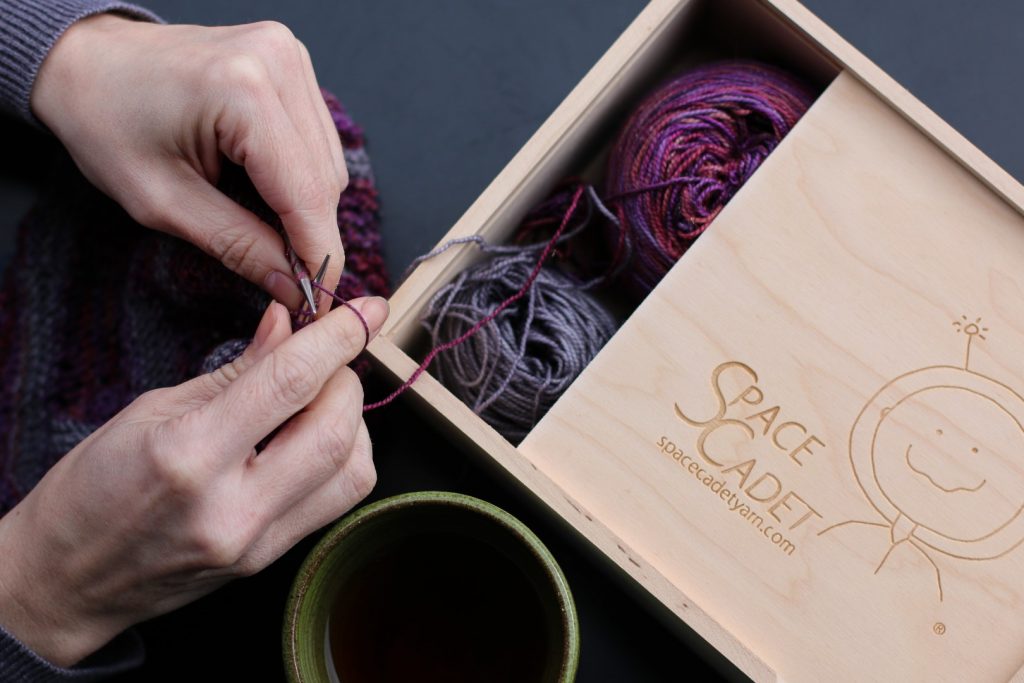 We're looking for Test Knitters & Crocheters!
So if that sounds like fun to you, and you're interested in being a test knitter or crocheter for us, please click the button below and give us your details.