In all the rush of last week, I totally forgot to make an announcement that a lot of you have told me you're waiting for…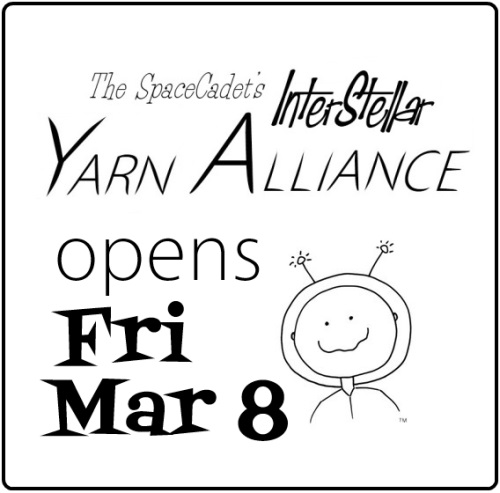 So I'm just slipping in this quick mid-week reminder for you.   This is one seriously fun club — gorgeous yarns and fabulous gifts — and spaces go fast.  All the details are here, and subscriptions are open from March 8 only until March 24.
So quick!  Go mark it on your calendar so you can grab your space on Friday!