One of the best things about my job is getting to meet our customers and to see what they create with SpaceCadet yarn.  We'll be getting to do just that next weekend at Indie Knit & Spin, and I am sooo looking forward to it.
And one of the other best parts of my job is collaborating with some really fabulous designers (really, sometimes I have to pinch myself when I look at the collection of designs that have been created for SpaceCadet yarn!).  And I wanted to take a minute to introduce you to a designer whose work I think you're going to love..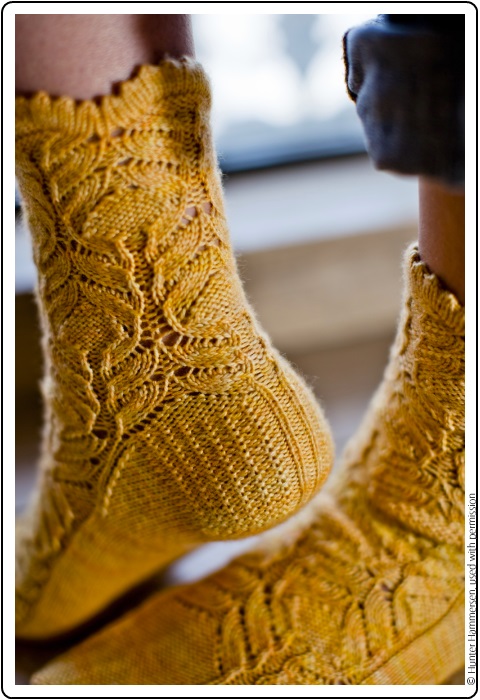 I had been a fan of Hunter Hammersen's stunning botanical knits for a long time before we met.  You can see why, can't you?  I'm captivated by the intricacy in her stitch patterns and the delightful details of the construction.  Each nature-inspired pattern seems more beautiful than the next.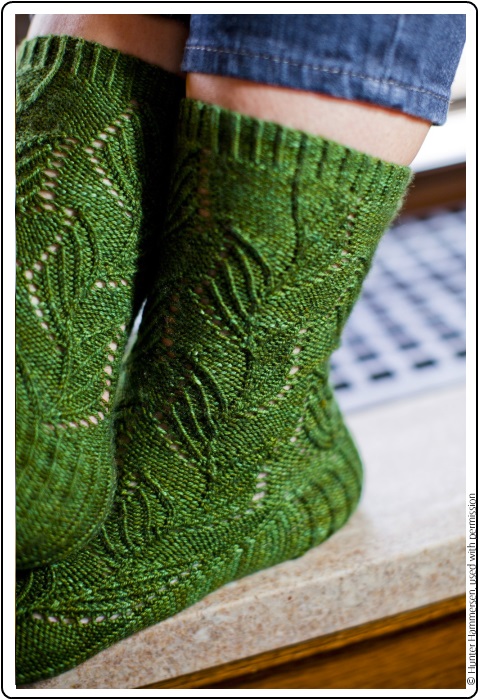 So I'm afraid went all fan-girl on her when she came into our booth at a show and introduced herself.  She handed me her card and, before she even had a chance to say her name, I practically shouted, "You're Hunter! I LOVE your stuff!"  Fortunately for me, she was all grins at that.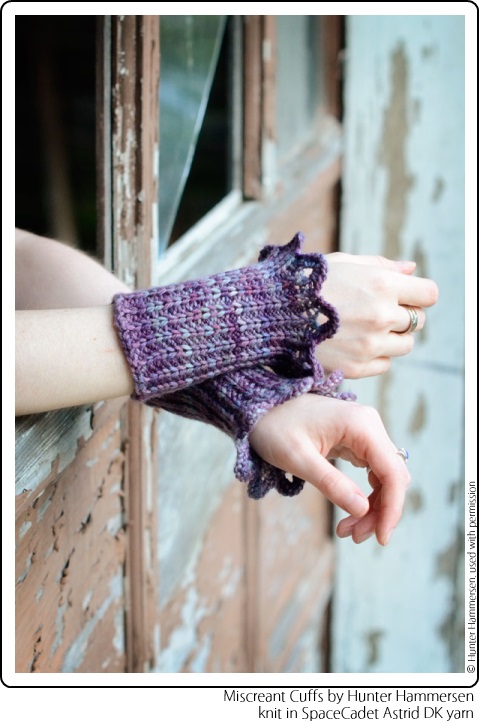 Turns out, she's pretty keen on SpaceCadet too!  And to my absolute delight, she's used our yarn for the very first design in her brand-new book, Ne'er-Do-Well Knits, a delicious little collection of patterns that are both quick and intriguing — perfect for holiday gifts!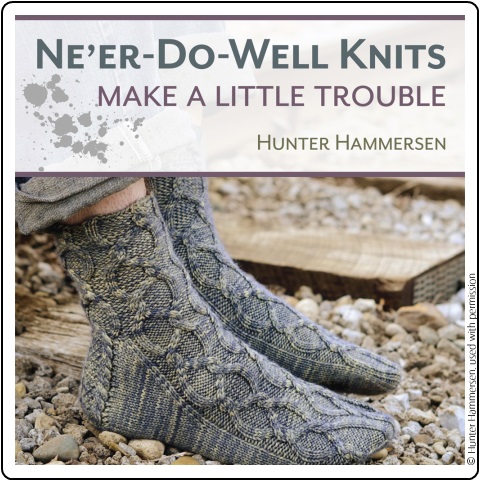 (And if you're in the Yarn Alliance, you're in for a treat!  The parcels went out this week so, as tempting as these patterns are, you just sit tight until your parcel arrives, ok?)
And here's something to really get excited about: right now, Hunter is running a super fun giveaway –a skein of SpaceCadet Astrid DK yarn in your choice of colours!  All you have to do is go and leave a comment on her blog, telling her which SpaceCadet colourway you'd choose for your yarn, and you're in.  But hurry, because entries are open only until the end of today — and you don't want to miss your chance!