Finding our Pattern Picks is one of the most awesome parts of my job — I scroll through Ravelry, browsing gorgeous pattern after gorgeous pattern, and still get to call it "work".  But this time, the scrolling was over pretty quickly.  Because I ended up on Elizabeth Green Musselman's Ravelry page (you know her as Dark Matter Knits and from the Dark Matter Knits podcast) — and BOOM — I found three patterns that I just fell head over heels for.  And I think you will too — check them out…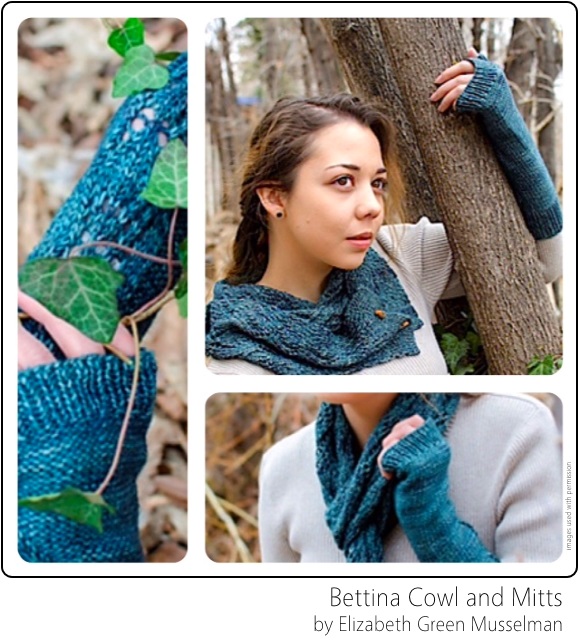 Now if I'm honest, I don't usually recommend variegated yarns for lace patterns — most of the time, the colours hide the complicated stitchwork and the result is often not everything it could have been.  But I have to admit, every time I look at the Bettina Cowl and Mitts, I just see it in the grey-blue-blacks of Blueshift, one this month's limited edition colourways.  Even though it's variegated, I think here the stitch pattern would work with the colours, shifting them around to create an almost heathered effect.   I love the little details: the buttons, the lovely leaf motif, and the way you wear the cowl three different ways.  And if a variegated yarn doesn't work for you, I think the stitchwork would look stunning in Lyra in a semi-solid like Feather or Dark Skies.  Don't you agree?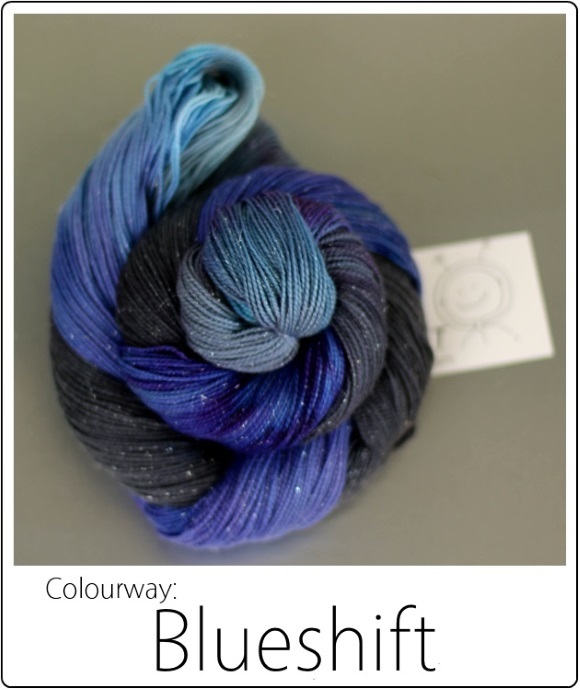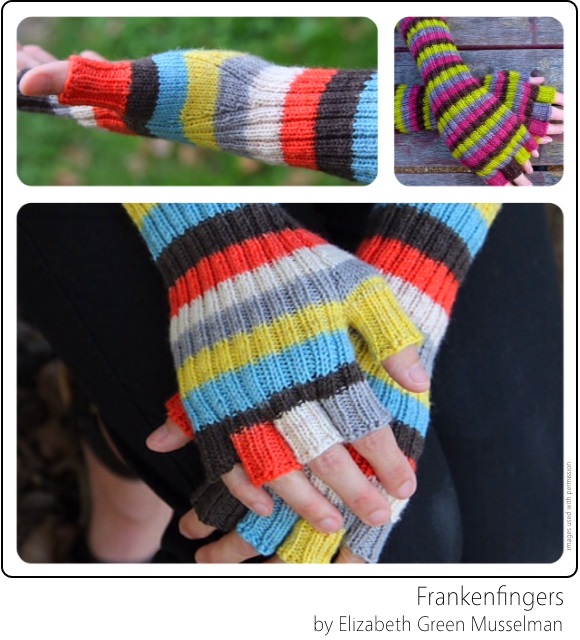 How could I not share these with you?!?  They're so adorable!  Designed originally for self-striping yarn, Frankenfingers would work perfectly with SpaceCadet Mini-Skeins.  And what's more, using minis lets you choose your own colour sequence!  Use our Gradient Mix to morph from colour to colour or to create an ombre fade.  Or pick our Multicolour Mix and go for something eclectic and fun!  They'll work in almost any of SpaceCadet's fingering weight yarns, but choose Celeste or Ester for light and easy knitting.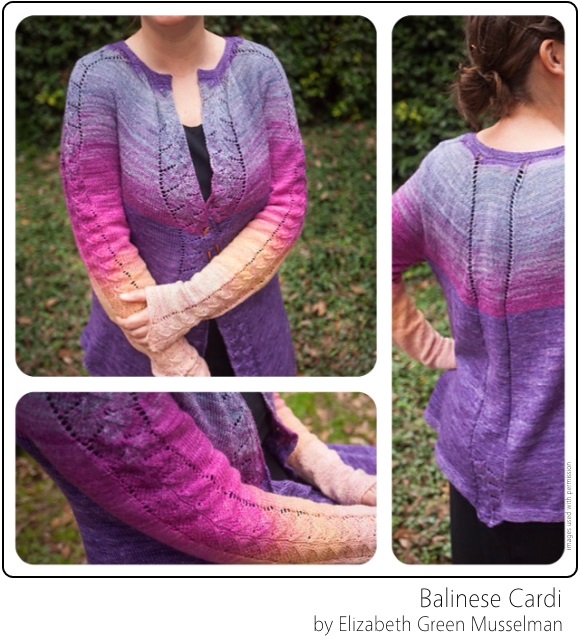 Now, this is just breathtaking! Created with a self striping gradient yarn cleverly combined with a semi-solid colourway for the main body, you can create the same effect with our Ombre & Gradient Mix Mini-Skeins — March's minis would look stunning paired with coordinating semi-solids in Drizzle.  Or, if you're really adventurous, go completely off-trail and knit this in a SpaceCadet Gradient Sweater Kit.  I'd love to see it in our favourite gradient colourway: Fervent!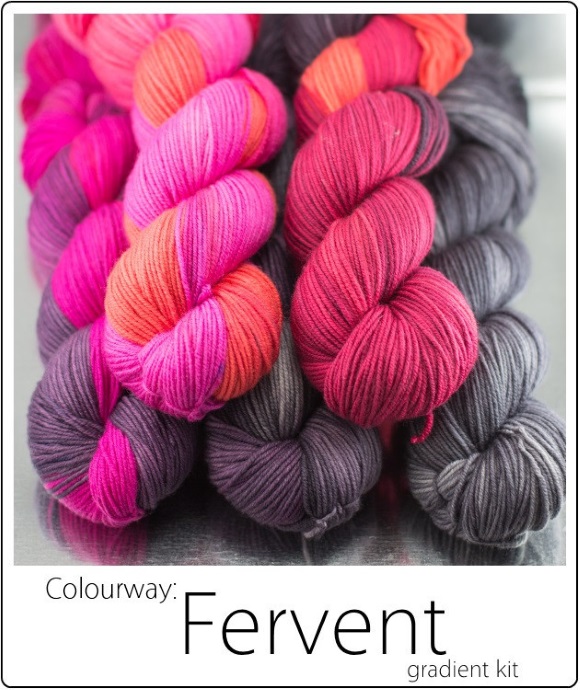 But you know what? Even though the first thing you notice about the Balinese Cardi is the amazing colour, it's a really beautiful design in its own right.  The stitch detail down the sleeve and front placket is just delightful, and the shaping is flattering.  If bright colour isn't your thing, knit it in a semi-solid Sweater Kit and let those design details shine!
Limited Editions Close on Saturday
Don't forget that the Limited Editions of our March Mini-Skein colourways close on Saturday.  And it's so exciting because this month's selections are stunningly beautiful!if you're in the Mini-Skein Club, you have access to all of our colourway picks but, even if you're not, we've got a few for you too.  Click here to see the colourways and grab a few skeins for yourself!