Fresh new year.  The first week of a fresh new year and it holds so much possibility.  Sparkling and brand new.  Beautiful, perfect… like freshly fallen snow.
And we try to fill the space of those possibilities with resolutions.  I will lose weight.  I will read more.  I will stop smoking.  I will pay down my debt.  I will… I will…  I will…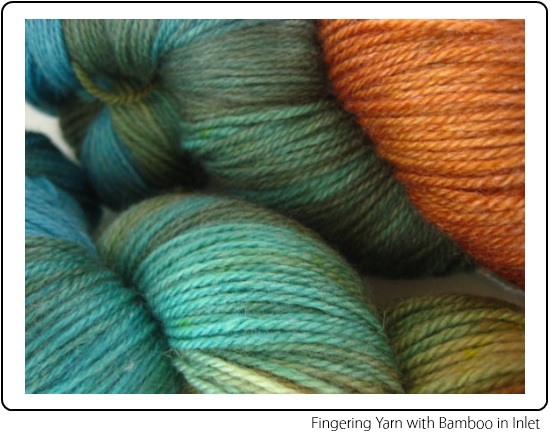 The thing is that, while also those resolutions promise to lift us to a higher place, they start the year out by reminding of the things we most dislike about ourselves.  It's a strange way to set out into the newly fallen snow.
My friend Natalie and I were discussing resolutions last week.  Mine were all of the usual sort, the sort that pulls you down before bringing you back up by kicking you in the backside.   And her resolution…  well, it stopped me in my tracks.  "I'm going to knit something green each month of 2012."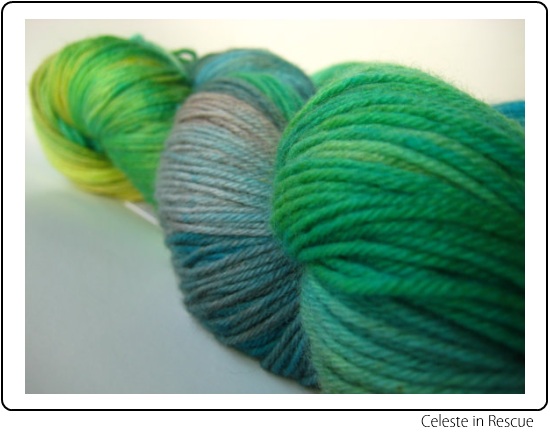 Green is Natalie's favourite colour — favourite like an obsession.  She says, "You know my green sweater?" as though anyone could know which green sweater she might mean.  So it wasn't that that surprised me.  It was the simple positivity of her resolution.  Her resolution is about doing something she loves, in a way she loves, more often.  Now that a resolution that feels worthy of  the brand spanking new year.
So y'know what?  I'm rethinking my own resolutions.  Maybe I can afford to ditch all the self-improvement ones (because, really, they're on the cards already regardless of the time of the year).  My life is so busy that I rarely get the chance to sit down and knit as much as I'd like.  So maybe I could resolve to…  just knit more.  To just knit when… well, when the knitting calls to me.  As resolutions go, it actually feels pretty radical.
And pretty uplifting.  The way resolutions should.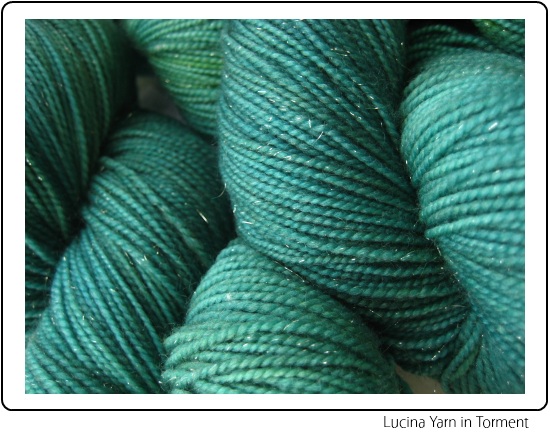 So what are your resolutions for the new year?  Do you have any that you're especially excited about?  Or one that is just simple and uplifting and fibery?
Leave a comment — I'd love to know!