Whoa! You guys completely blew us away with your response to the Curls giveaway!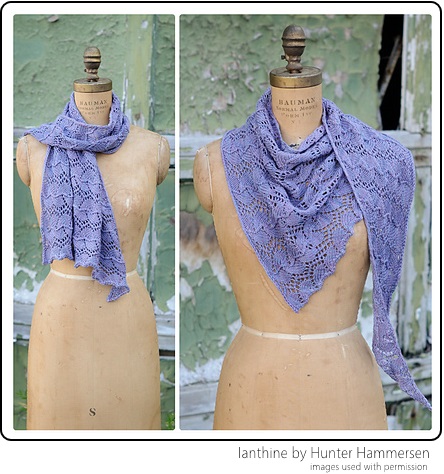 It was so exciting to see your entries come pouring in and, honestly, they were absolutely fascinating to read because each one gave us insight into what makes a design appeal to you.  I told Hunter, "You gotta go read these comments!" and when she did, she was as excited about them as I was.
And the Winner is…
But wait!  Before I tell you who the winner is I want to tell you that we've got a another fantastic giveaway that I'll announce tomorrow.  And I think this may possibly be the best giveaway we've ever done. I won't give much away until then but do you want a little clue?

So make sure you open your SpaceCadet email tomorrow, ok?
Ok, the Winner Really is…
Here we go!  After assigning numbers to all the entries, I used the Random Number Generator to pull one entry out of the hat.  And the winner is…
Bronwyn
Congratulations!  Please send an email to info(at)spacecadetcreations(dot)com and give us your name and address, and we'll send you a brand-new copy of Hunter Hammersen's new book, Curls, and a skein of SpaceCadet Oriana yarn to go with it.  Woooot!
See You Tomorrow!
And if you didn't win, don't worry.  I'll be back with another fantastic giveaway tomorrow!